The excursion takes place everyday with a maximum of 12 people.
The itinerary and stops are decided by the participants with the captain according to the sea and wind conditions.
The excursion can be booked by SOTTOVENTO via e-mail or texting +30 6942562982 (Whatsapp and Viber)  and is subject to confirmation upon payment of the participation fee by 12:00 noon on the day before the excursion.
Duration approximately 4 hours.
Departures mornings and afternoons
Price per person starting from  € 40,00.
Duration approximately 7 hours.
Departures in the morning
Price per person starting from  € 60,00.
Durata circa 7 ore.
Partenza in mattinata
Costo per persona a partire da € 60,00.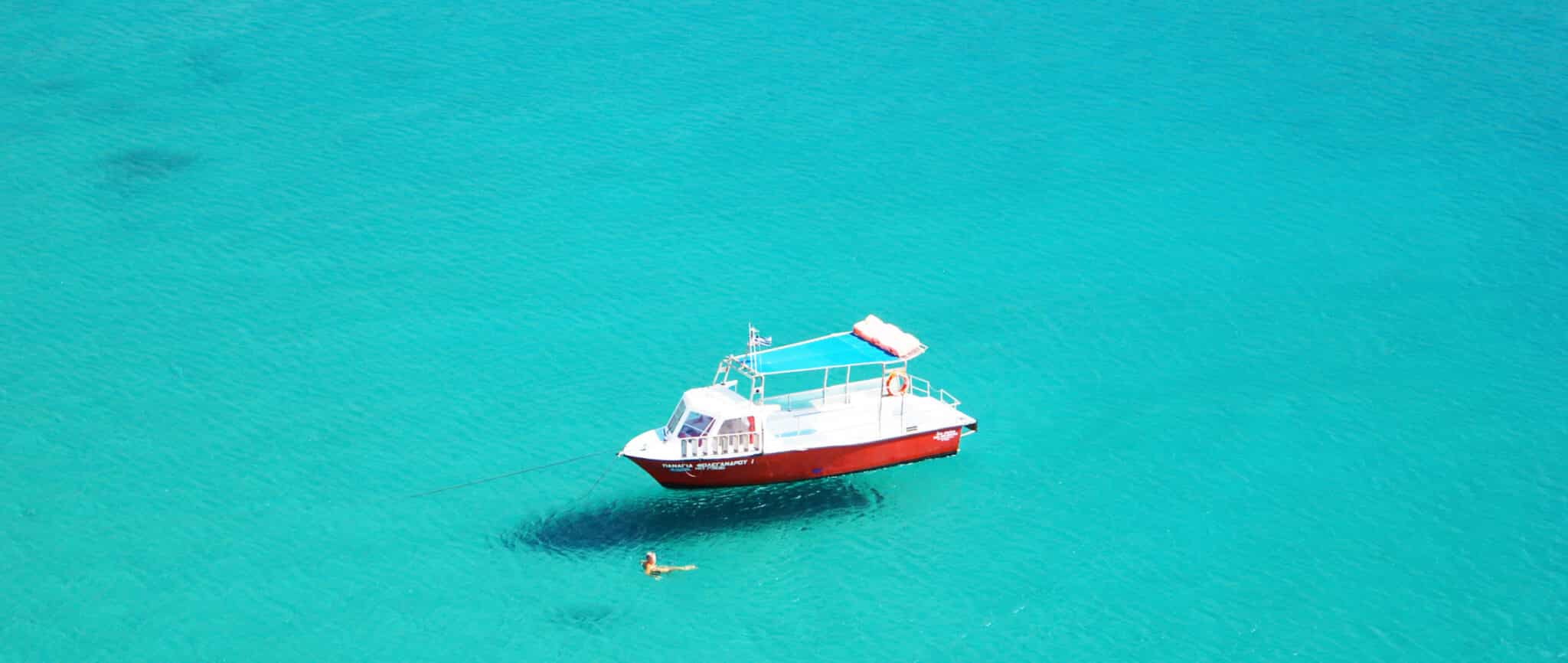 EXCLUSIVE USE OF THE BOAT
ENOGASTRONOMICAL EXPERIENCE
WINE-TASTING and LOCAL DELICACIES

A tasting of wines and folegandrian gastronomic excellences in a suggestive place by the sea .
You can enjoy the food and the wine experience individually or in combination with a motorboat excursion.