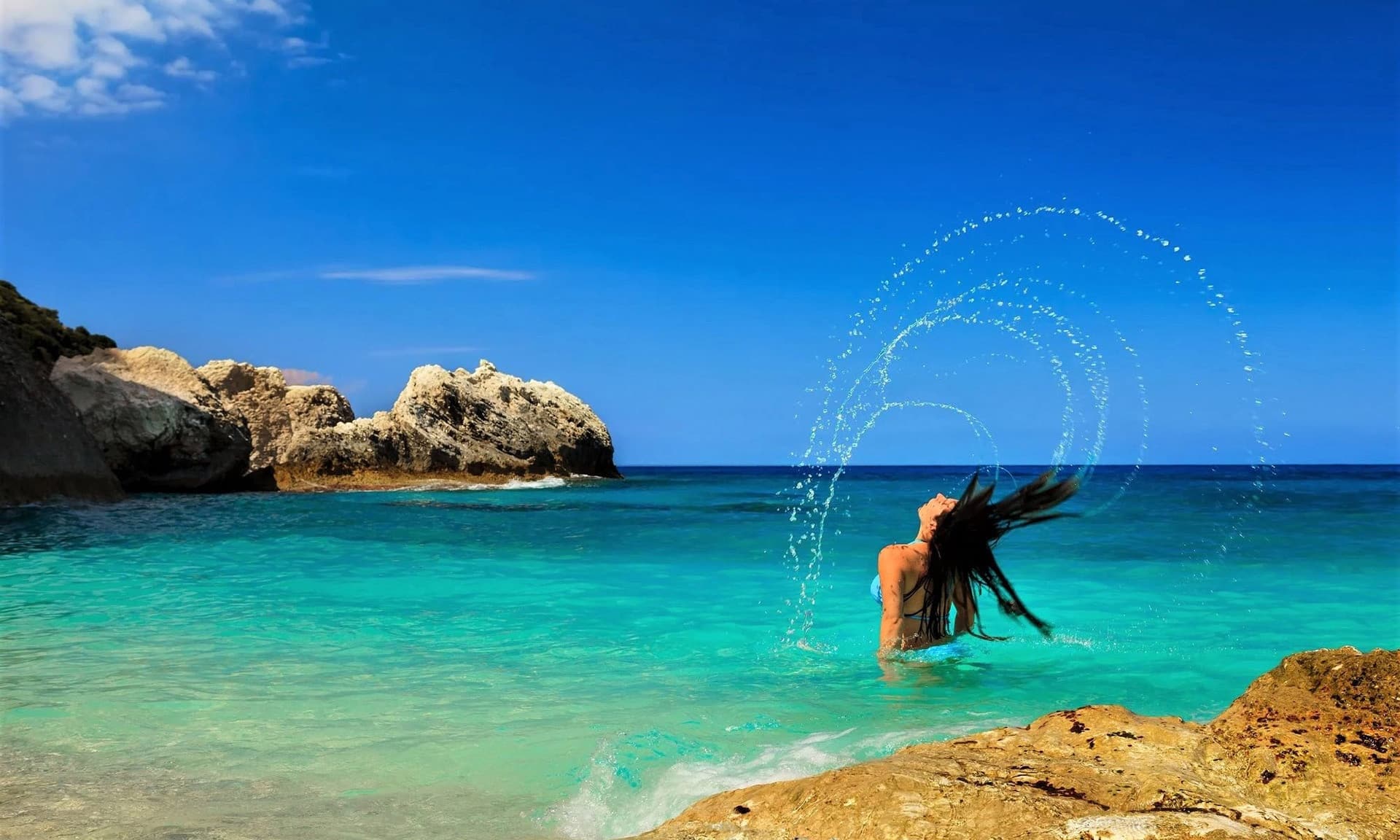 FOLEGANDROS, NAXOS
and the SMALL ISLANDS
YOUR HOLIDAYS IN THE CYCLADES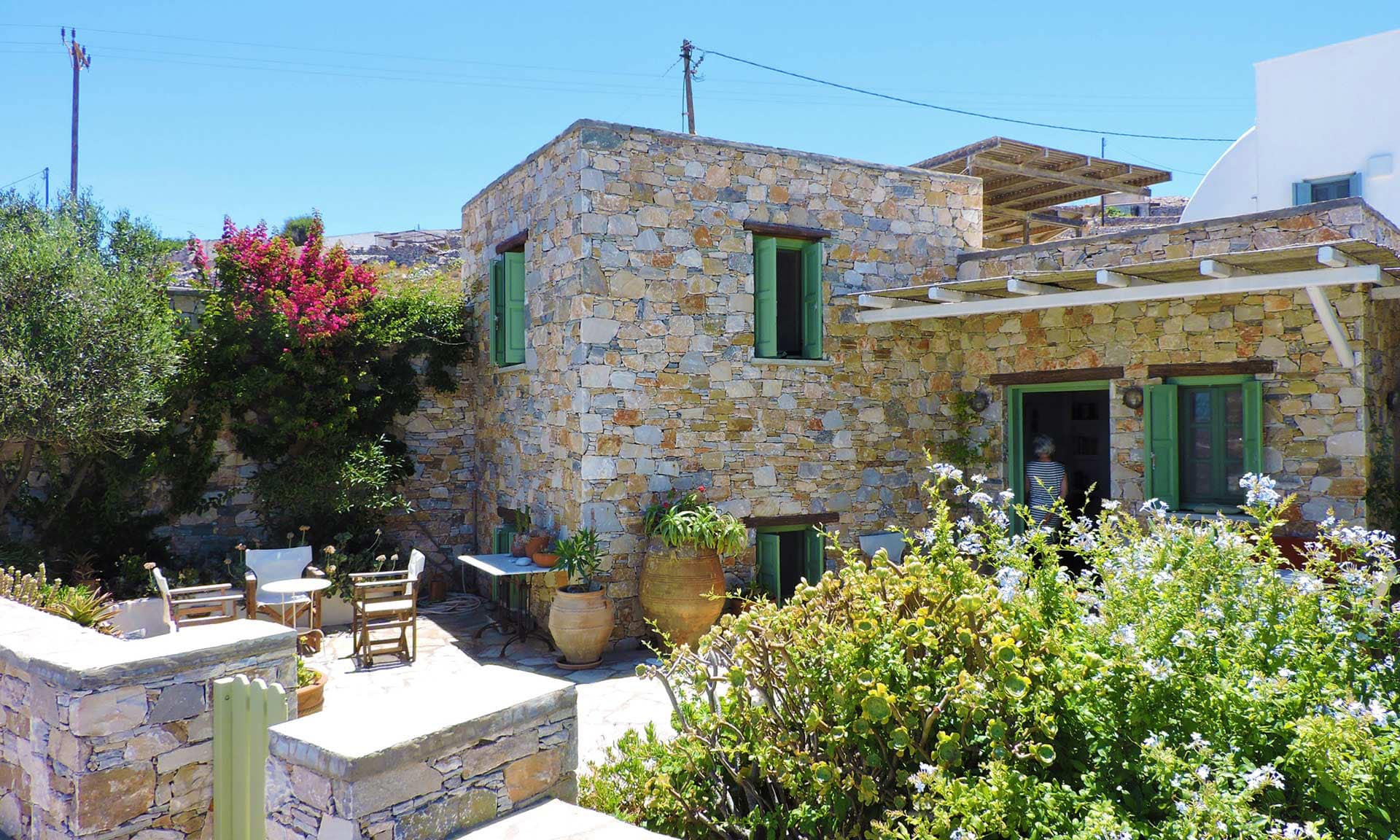 EXCLUSIVE
HOUSES, APARTMENTS and VILLAS
un LARGE CHOIX pour VOS VACANCES CONFORTABLES et INDÉPENDANTES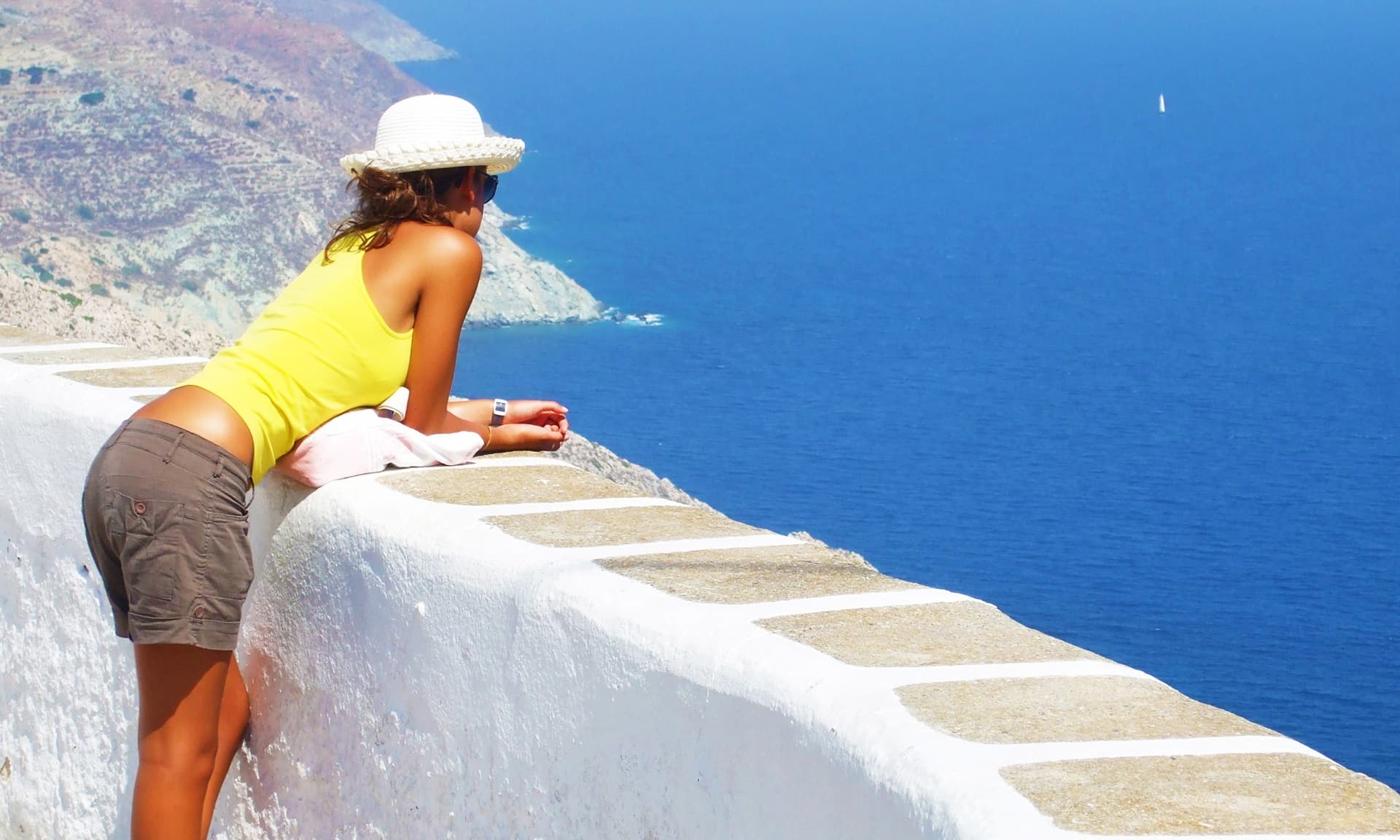 DISCOVER THE CHARME OF THE ISLANDS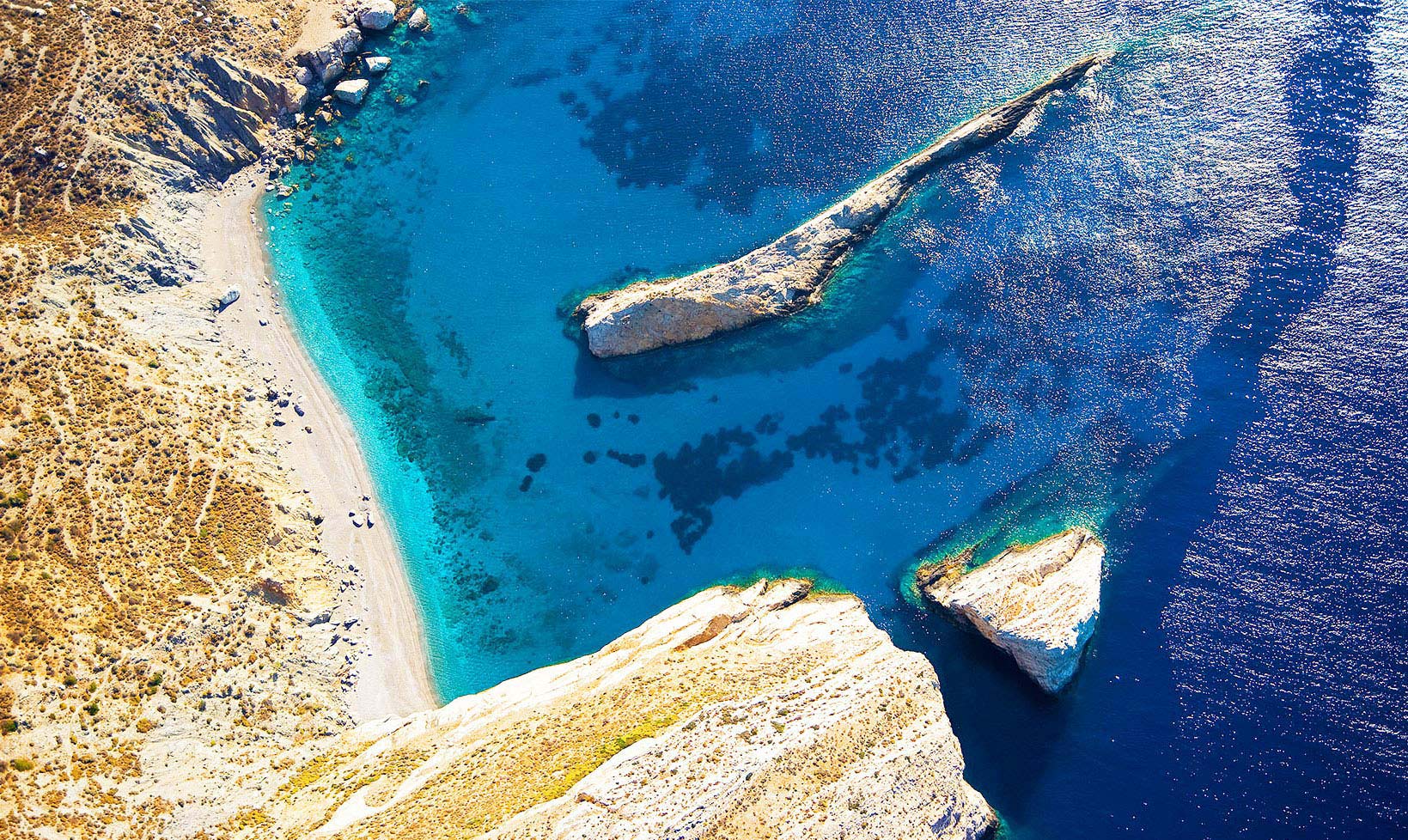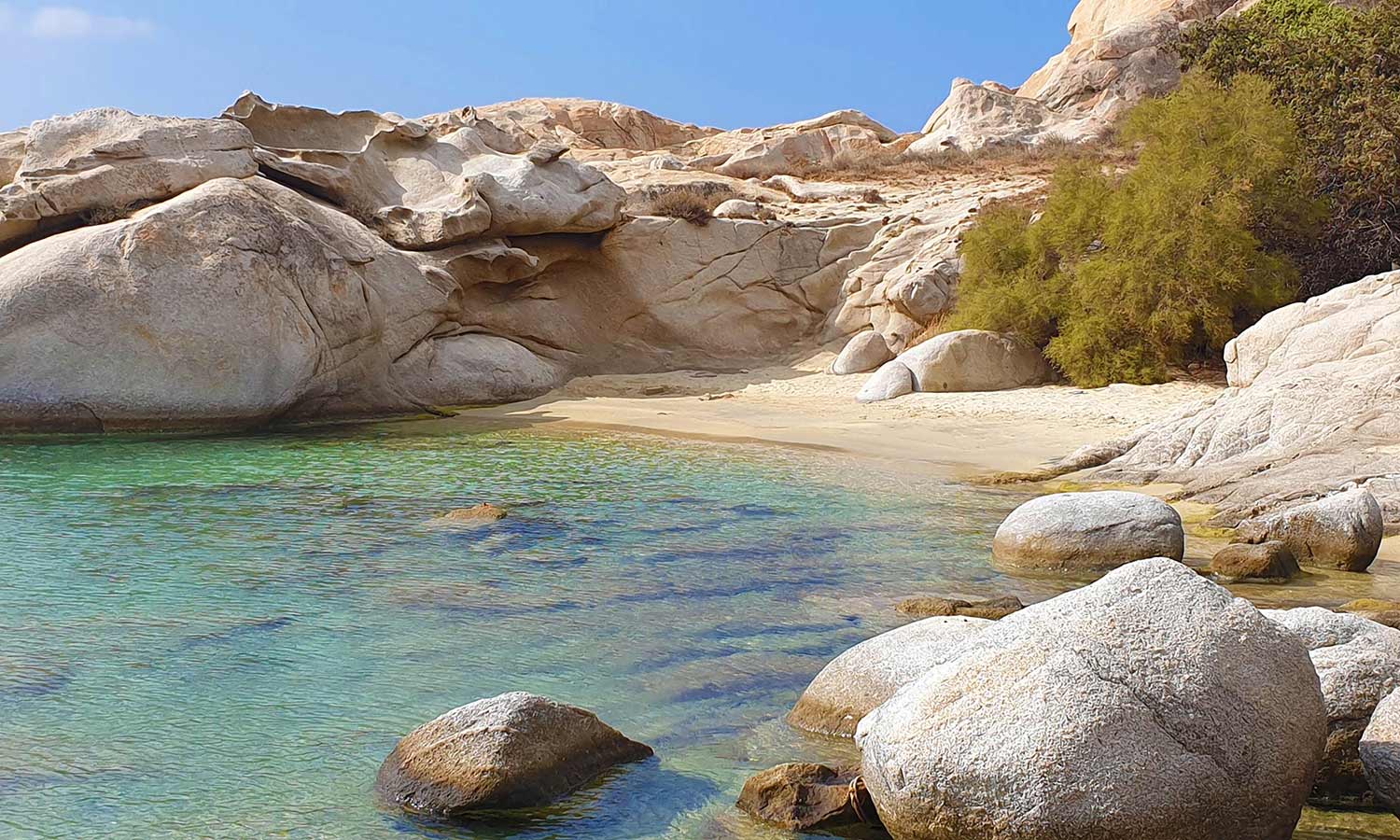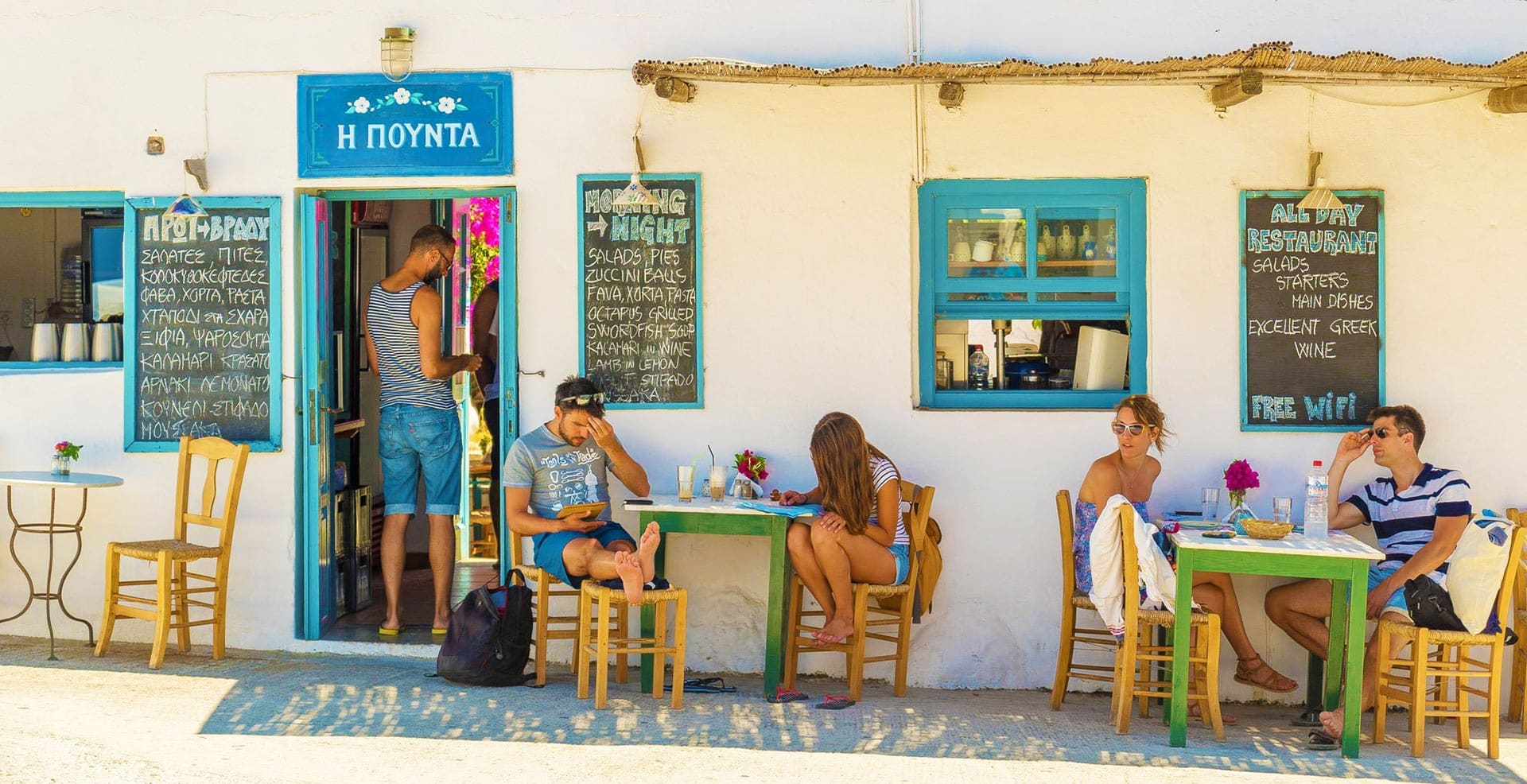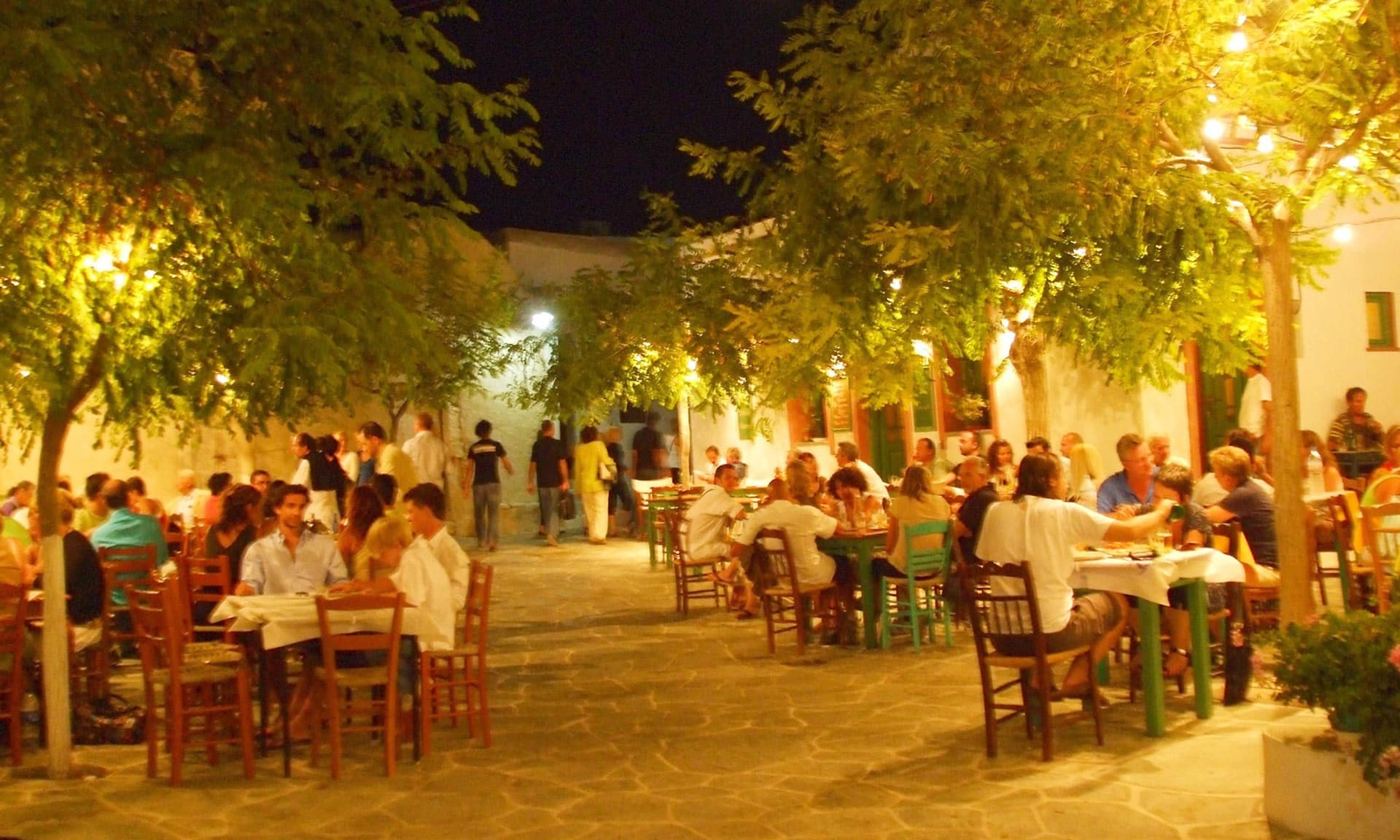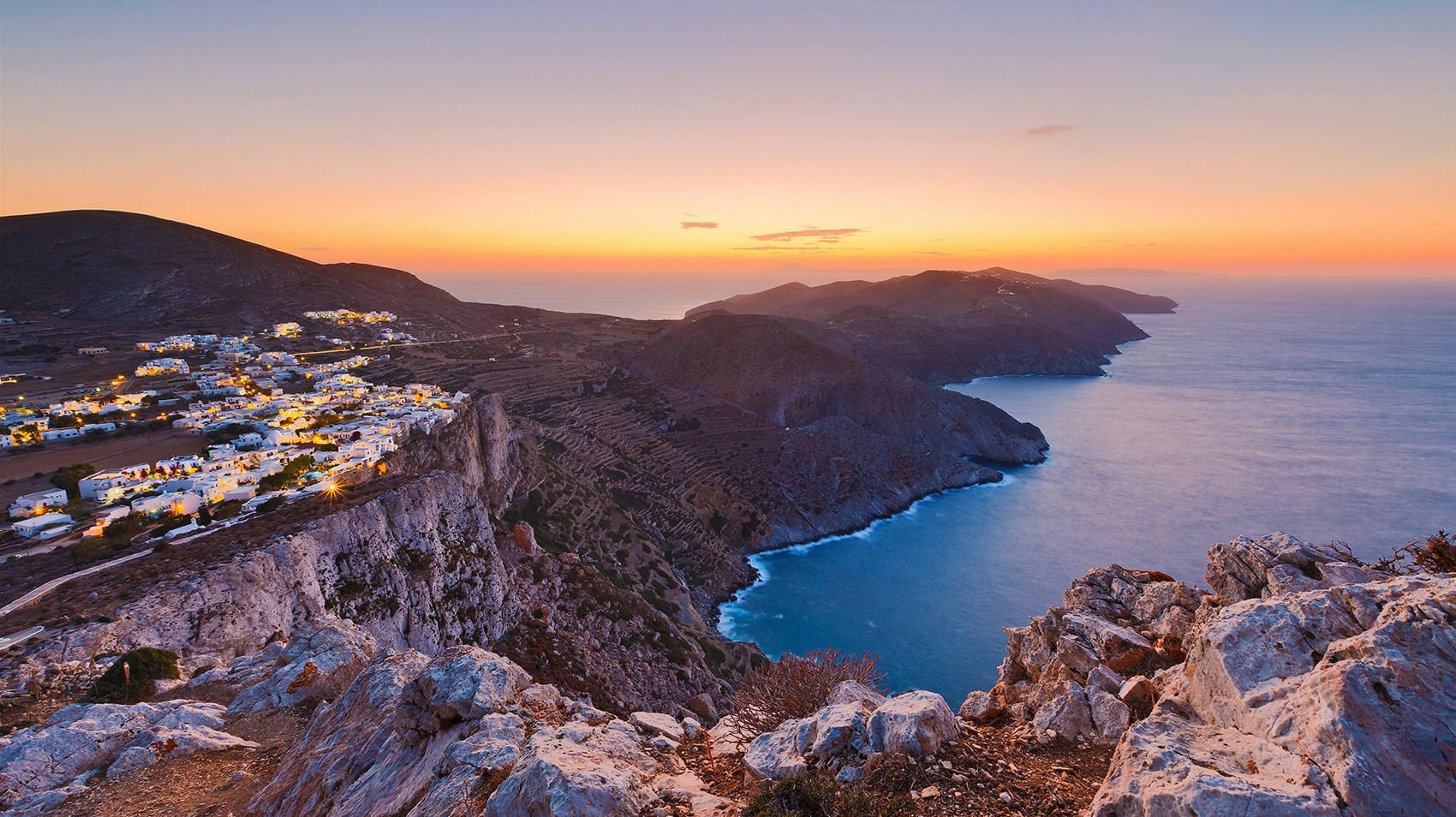 CYCLADIC VILLAGES ALL TO LIVE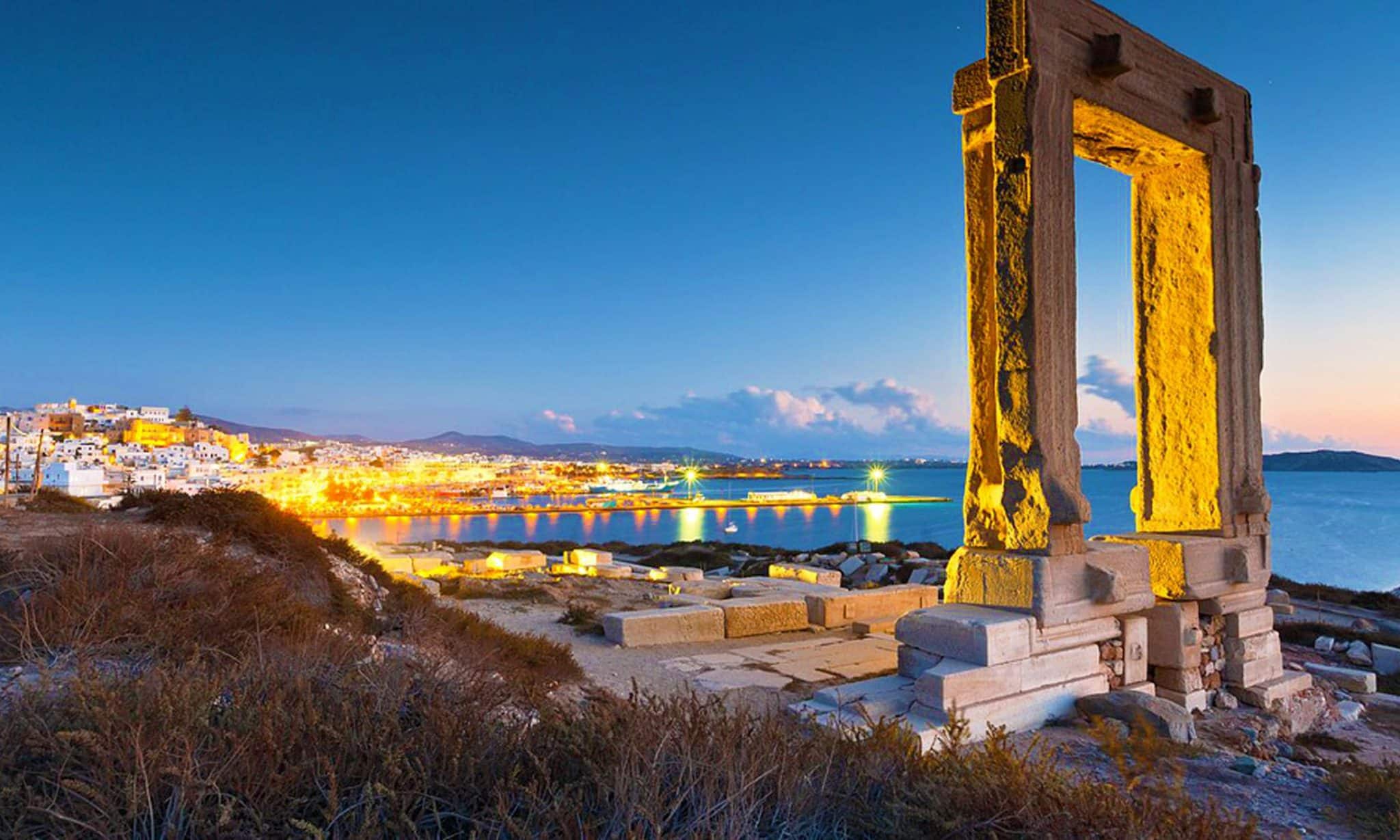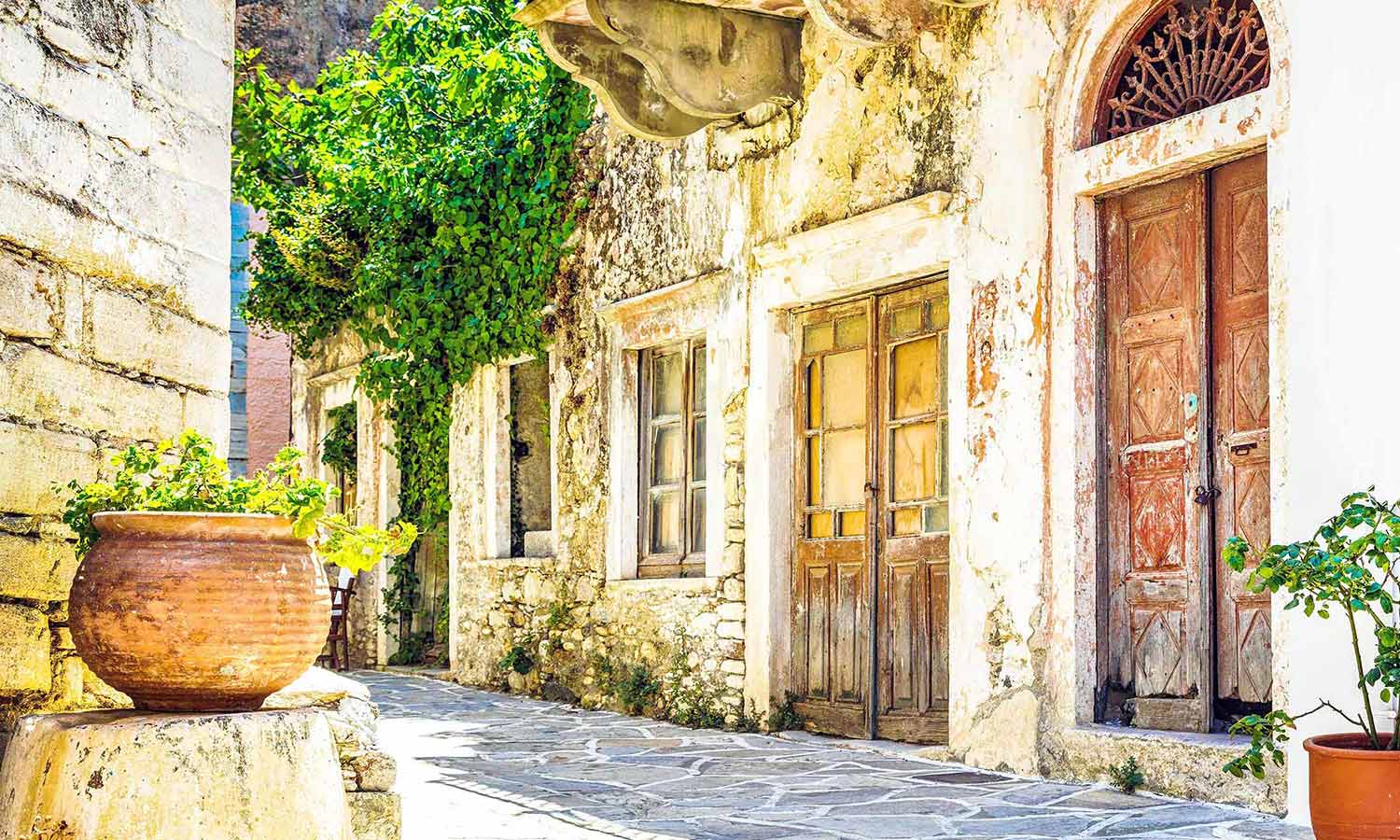 TRADITIONAL VILLAGES
STUCK IN THE PAST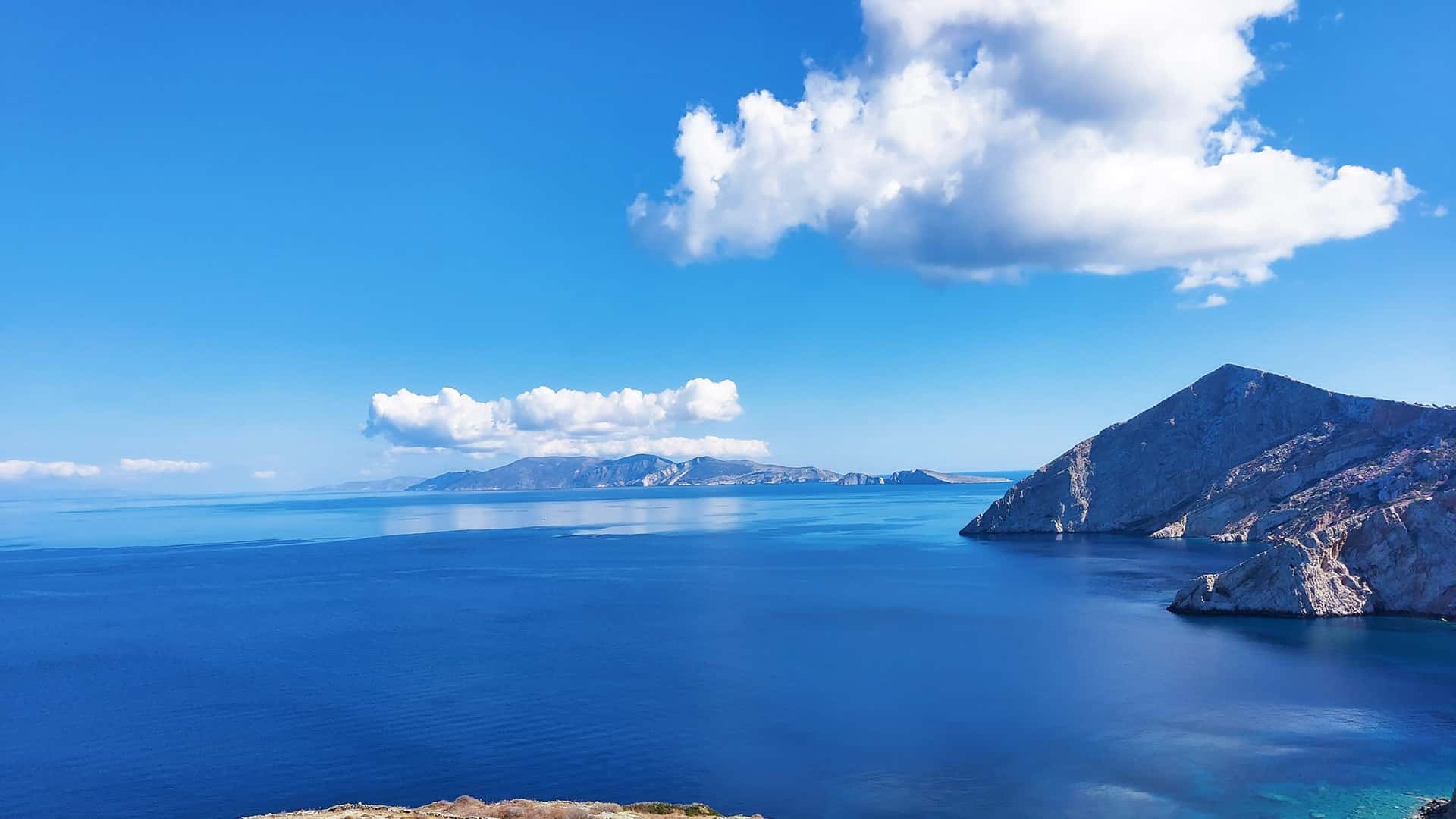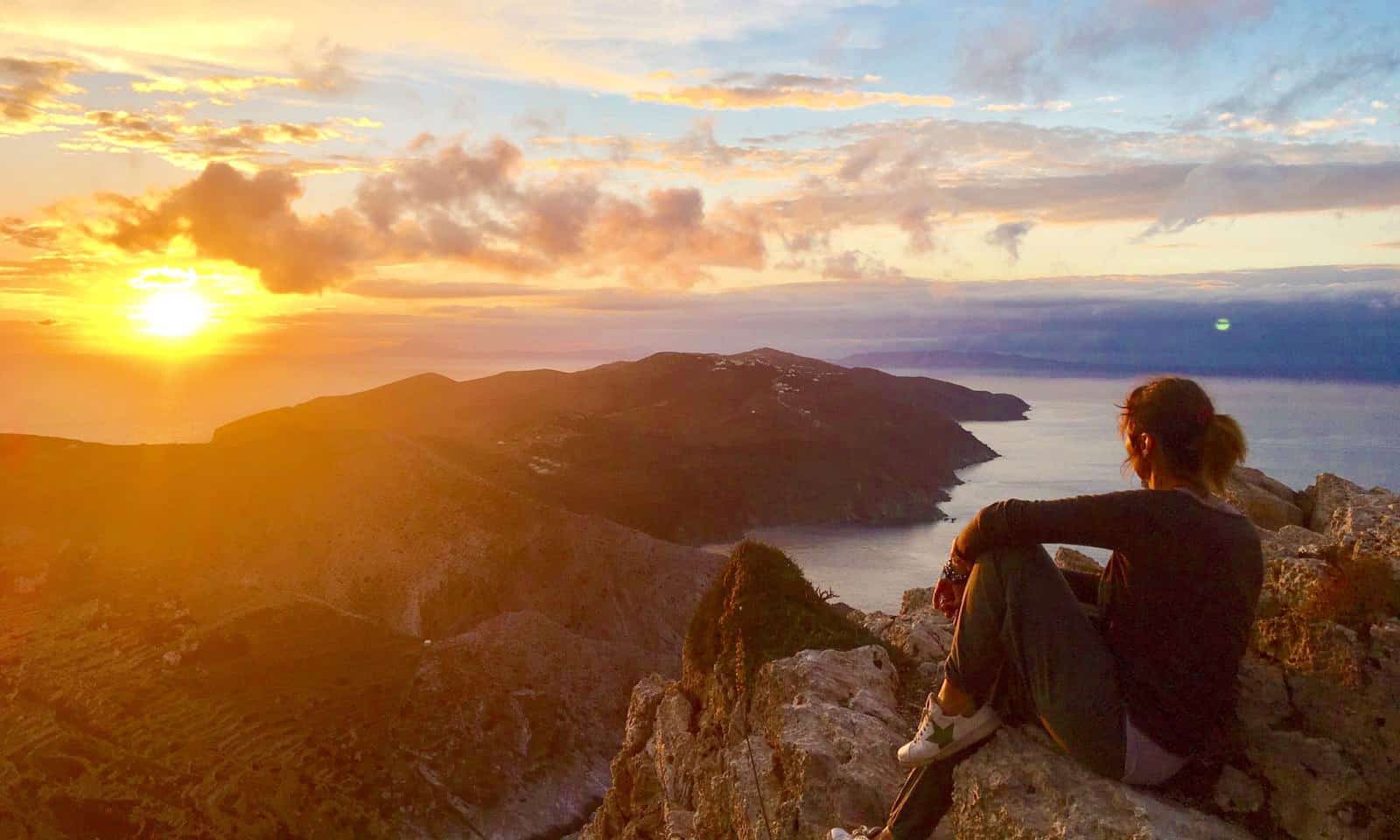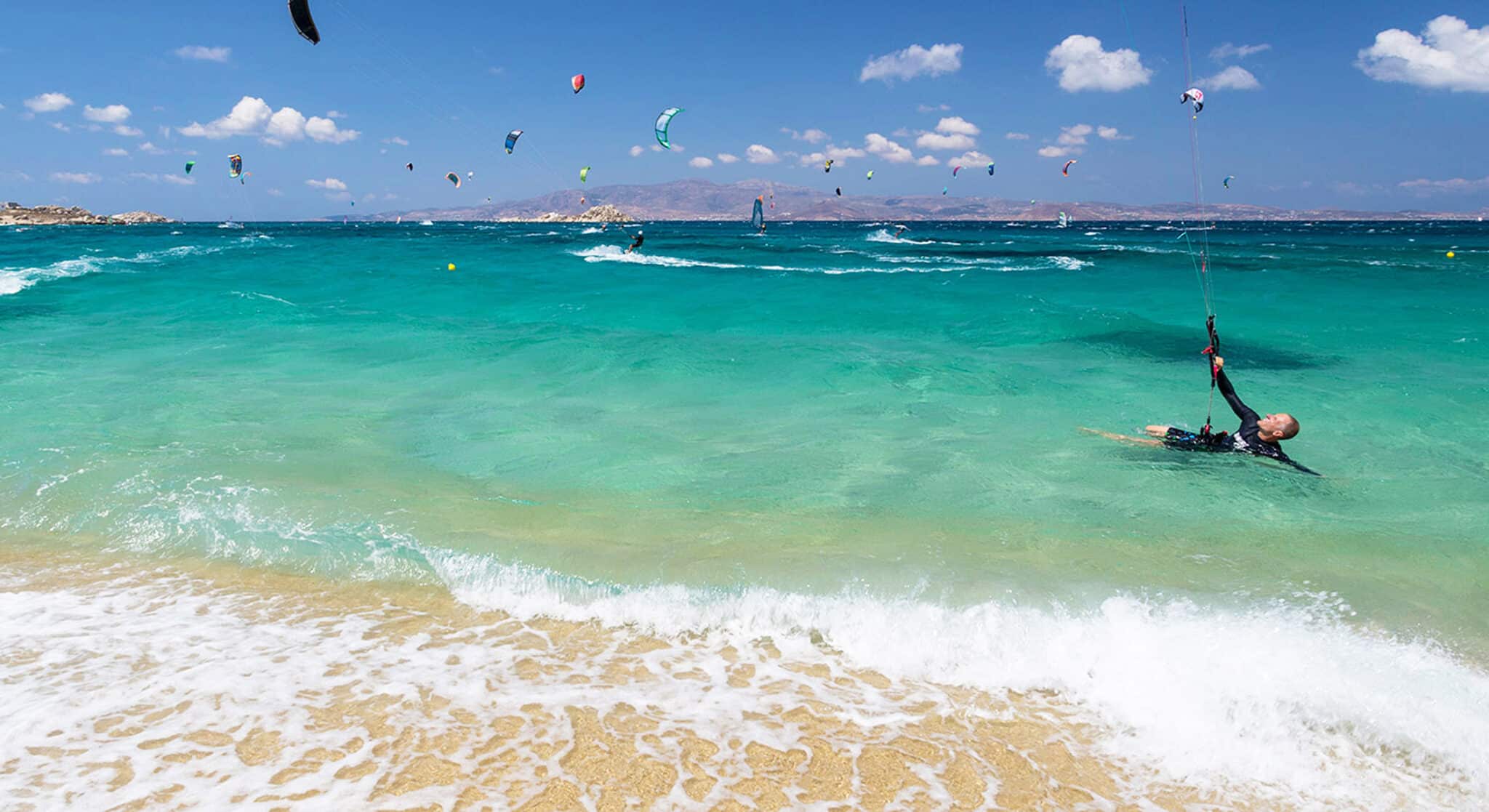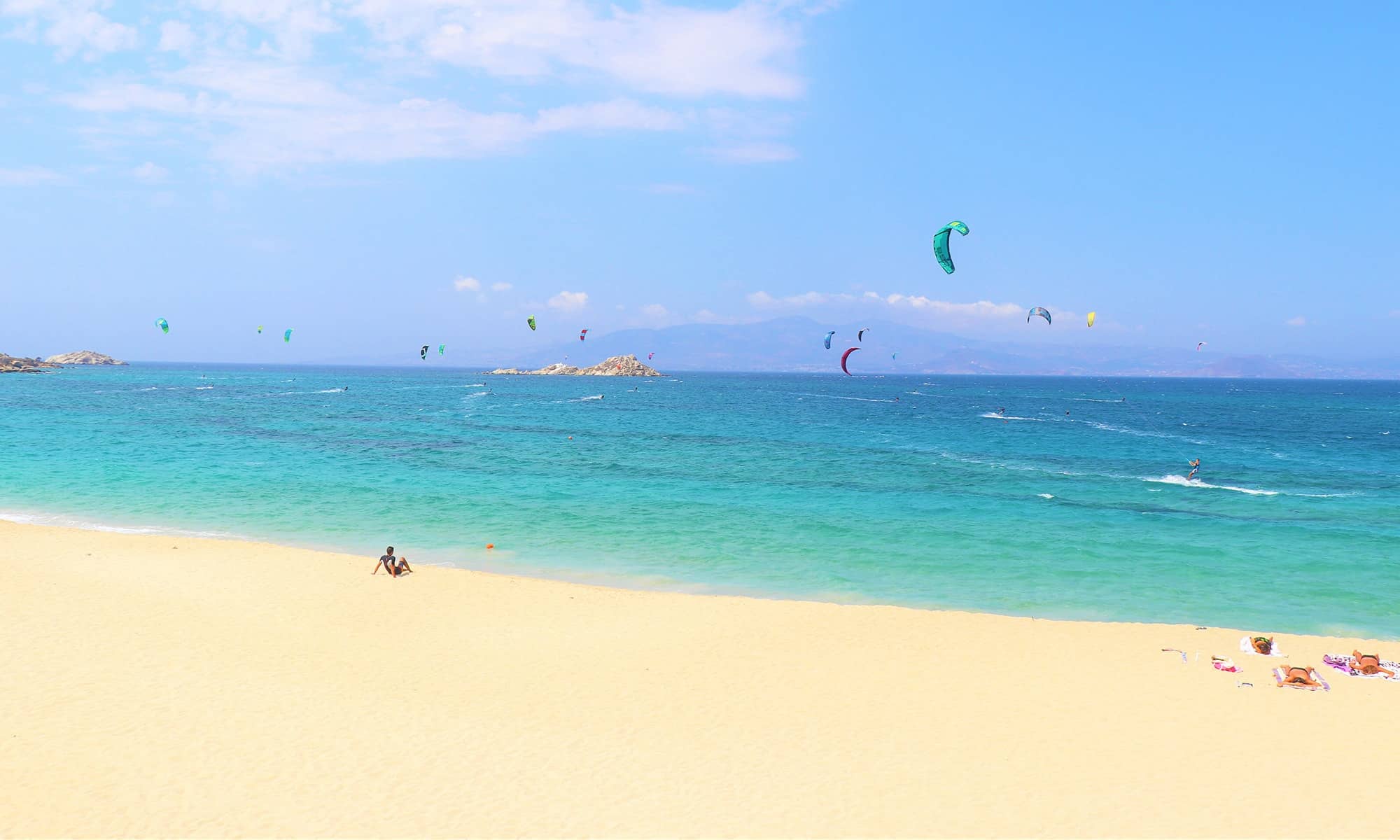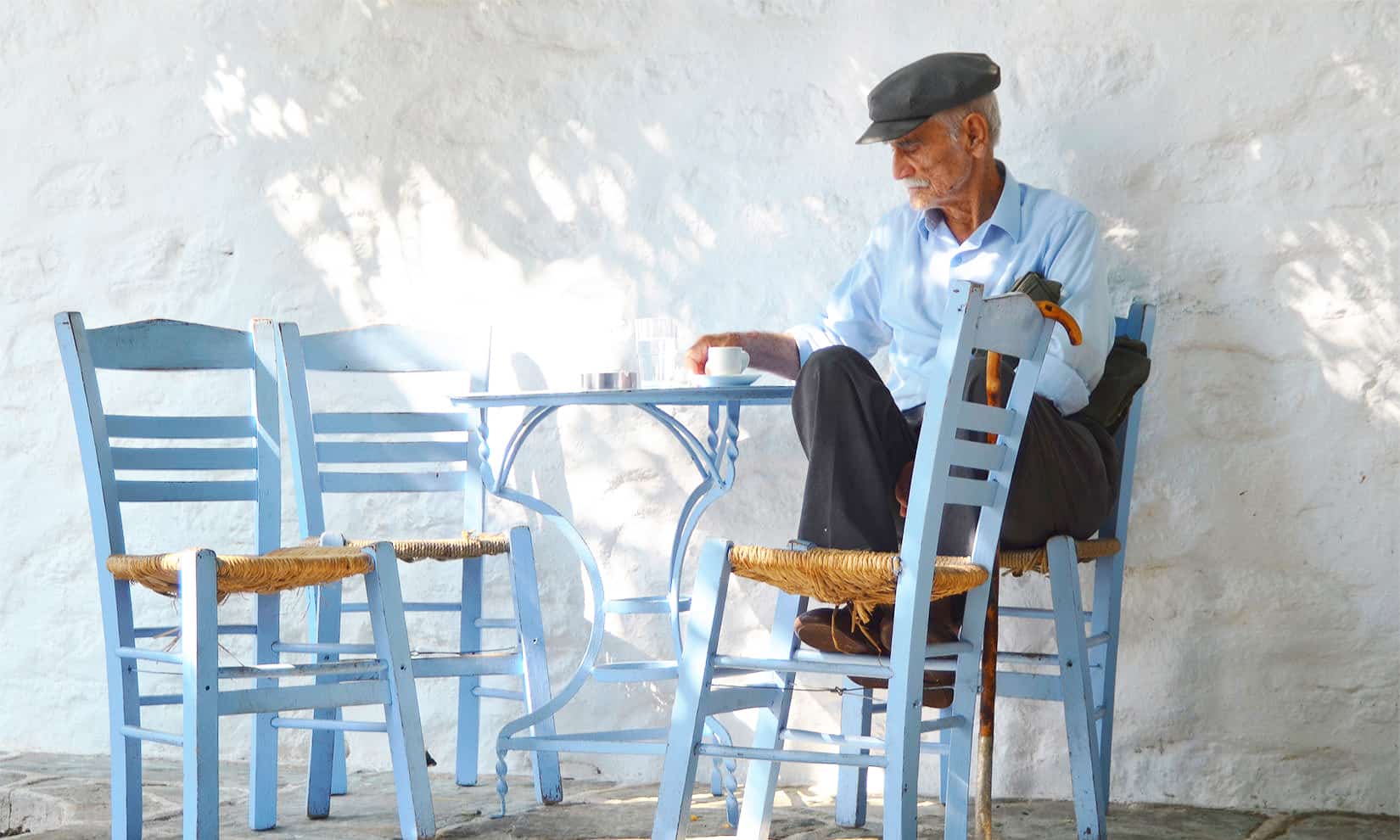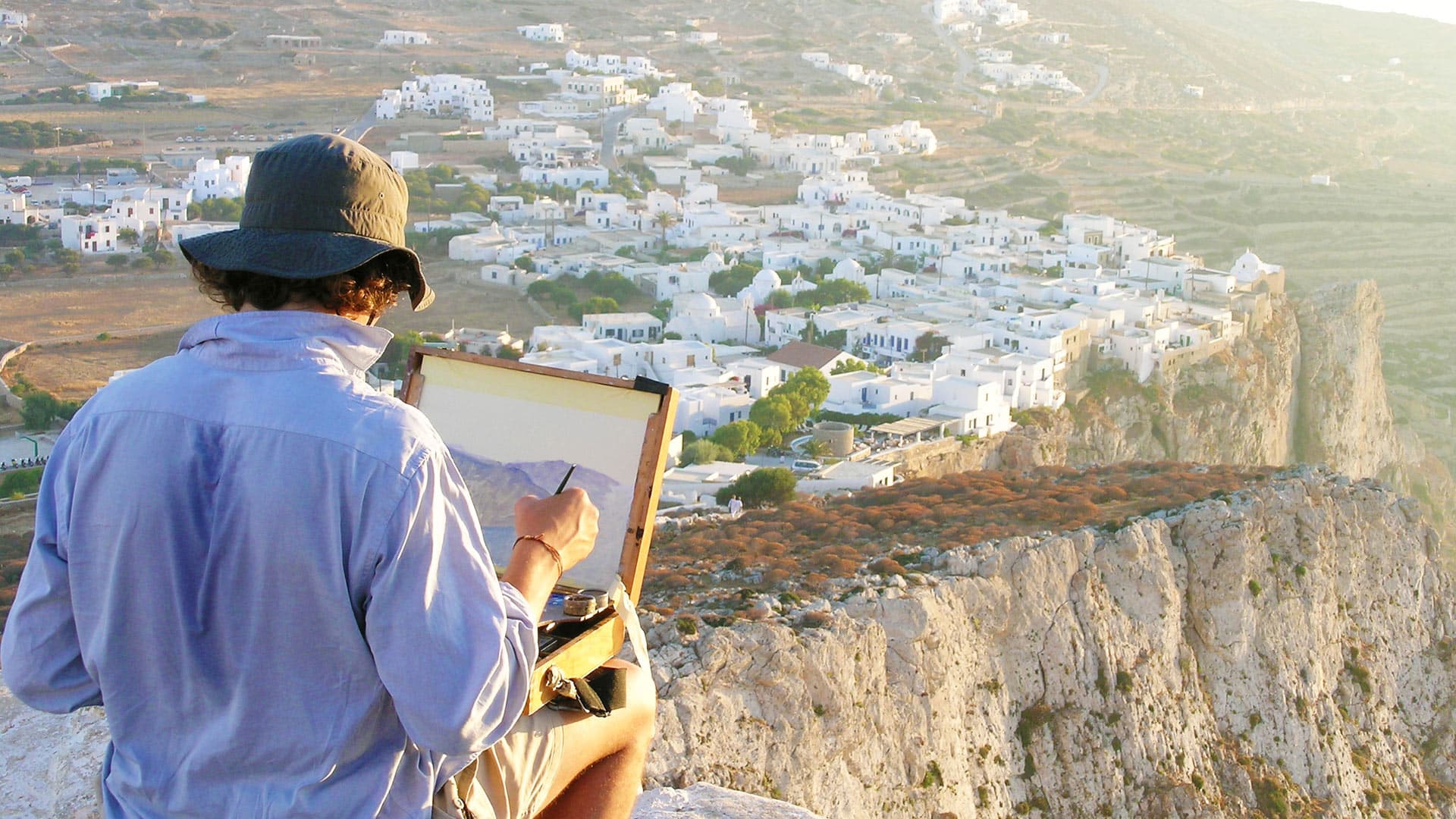 MEETING PLACES FOR ARTISTS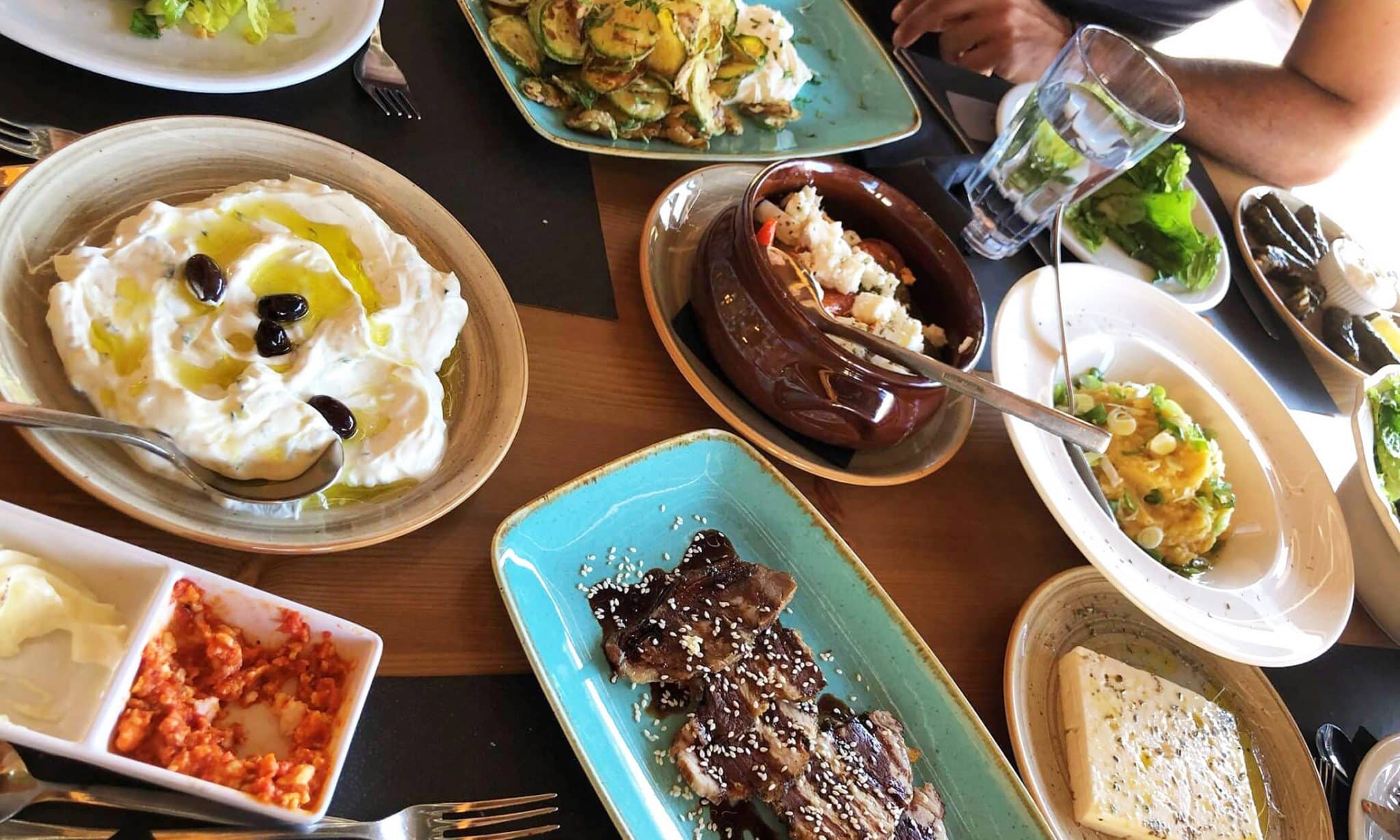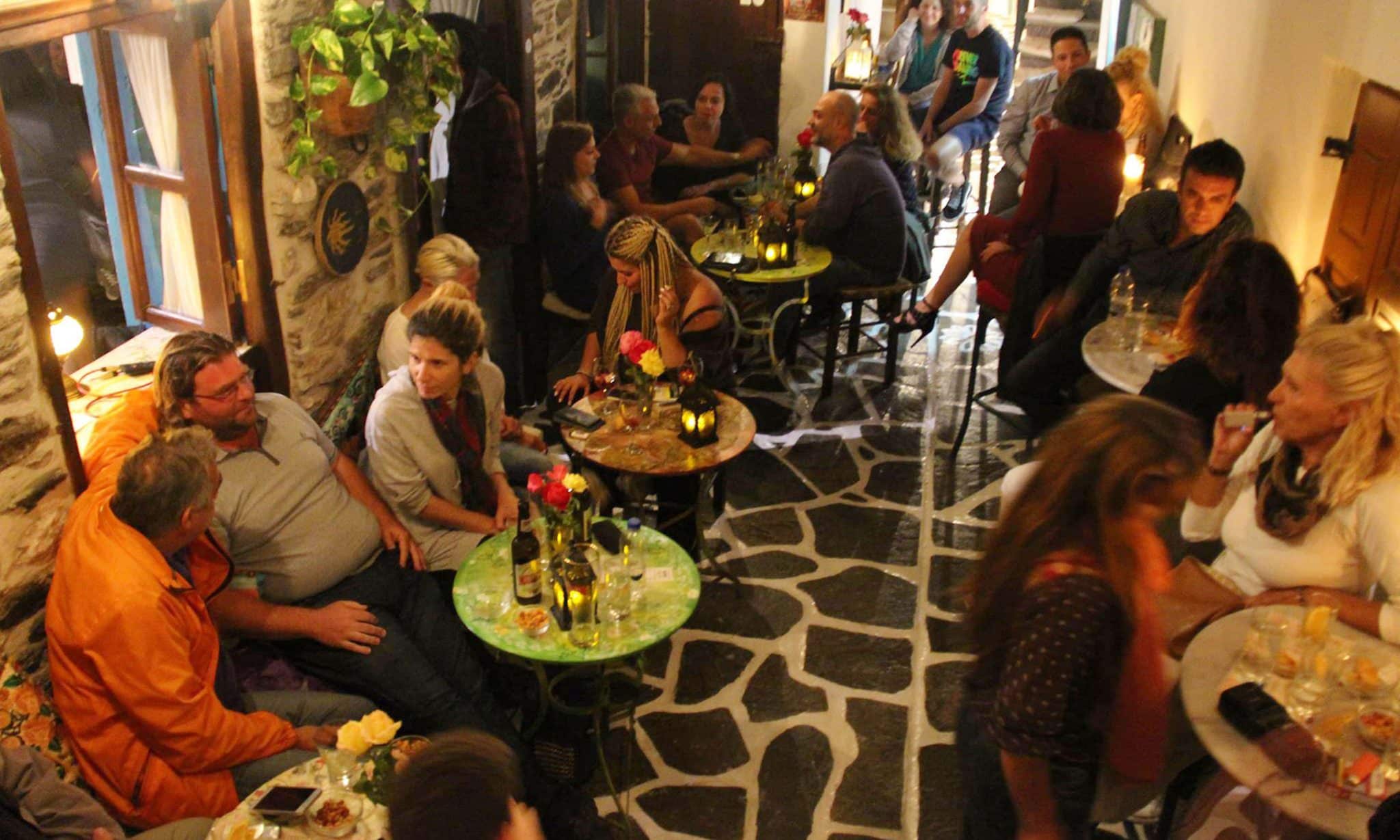 AND THAT BIT OF NIGHTLIFE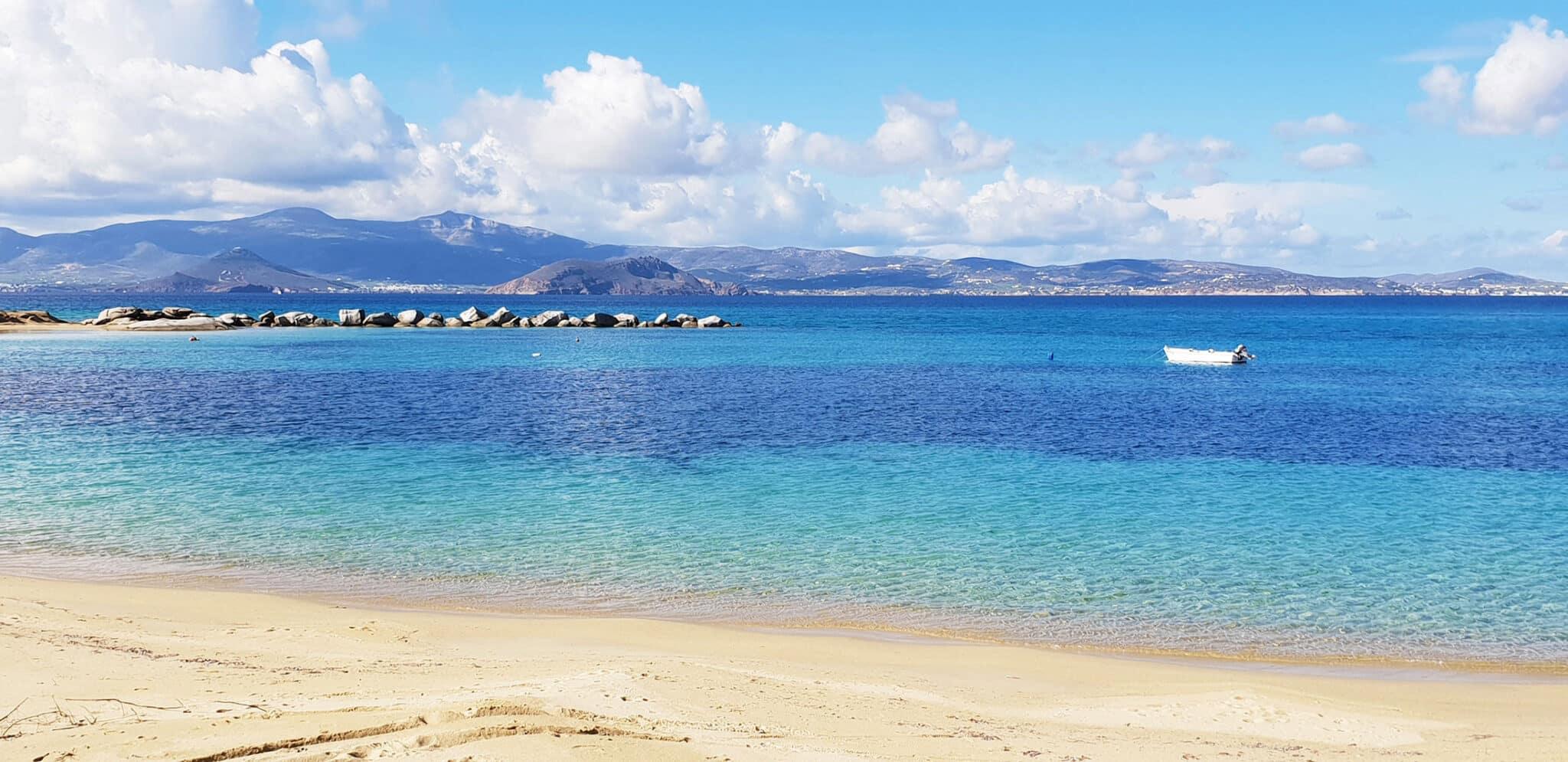 Send us a request and we will get back to you shortly
leave us your number,
we will contact you
We have been living in Folegandros and working in the Cyclades Islands since 1994; we are italian and we speak greek perfectly. Our experience is our strength and your security.
We offer a wide range of suitable accommodation for all needs and with the help of one of our consultants we will help you find one that suits you!
Our staff resident in Folegandros and Naxos will welcome you, give you valuable tips to discover the island and will be present throughout your holiday.
Sottovento-exclusive jewels
Discover our exclusive apartments and houses and live an unforgettable authentic experience
Folègandros
At the top of the island, suspended between sea and sky is Chora, one of the most charming villages in the Cyclades, with its white houses with blue doors and windows; in the evening, as if by magic, it lights up with joy among the thousand lights of restaurants and kafenions and life takes place in the five squares.
And then, all around, the sea with Karavostasi, the small port from the island bustling with bars, hotels, restaurants and two beaches. And again the many coves with fresh and transparent water that you can easily reach by scooter, car, bus, boat or with suggestive walks.
For those who want to see the island while sunbathing comfortably on a boat, there are excursions to discover the hidden bays, with stops and dives in crystal clear waters. An experience not to be forgotten when booking.

In short, there is so much that the long summer of Folegandros has to offer and, if you come in May, June, September or October, the holidays cost you even less.
Naxos
In Naxos, the Greek summer is even longer because from May to October the island is full of surprises and everything seems to have been done to offer you the ideal vacation; more than 300 days a year the sun shines and it never rains! Its coast has many long sandy beaches with crystal clear sea and its valleys are very green.
The island is authentic in the hospitality of the inhabitants and in its local cuisine with local organic products: you eat well, Naxos is renowned for its cheeses, the freshest fish, meat from locally raised animals and the famous Kitron liqueur; a cuisine that is not only traditional, but knows how to be avant-garde.
It is calm and worldly at the same time, full of trendy clubs, shops and bars in the Chora, always cheerful and lively; effervescent with its typical taverns and breathtaking sunsets in Agios Prokopios, Agia Anna and Plaka; but also calm and peaceful in the southernmost places, where the beaches, the sun and the sea are the masters, marking the passage of time. It is suitable for everyone, families with children, those who travel alone, as a couple; because it offers all the services, comfort and entertainment, always in a lively but never chaotic context, not even during the peak season.
And if one day you don't want to bask on the beach, there are many interesting places to visit, characteristic villages, such as Xalkí and Apiranthos, archaeological sites, the temple of Demetra and the Kouri among the most famous ones, Mount Zas and more. …
And then, we are there to support and advise you
throughout your vacation.
OUR STRENGHT IS YOUR SATISFACTION
Découvrez les initiatives qui vous sont dédiées, découvrez la Grèce comme jamais auparavant.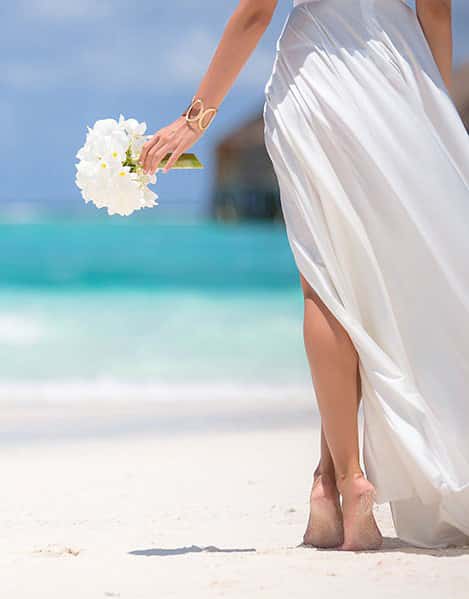 GETTING MARRIED IN FOLEGANDROS
What better scenario for one of life's most important days?
Folegandros is full of romantic views, has a magical and relaxed atmosphere and it is a place that exudes serenity.
We got married in Folegandros and it was great!