RENT A CAR IN FOLÈGANDROS
DON'T DEPEND ON THE BUS… RENT A CAR
To fully enjoy a holiday in Folegandros, it is better to be independent of public transport timetables
The cars we offer you are subject to severe maintenance and meticulous cleaning and disinfection.
The published prices include third party damage insurance and unlimited mileage.
It is possible to take out KASKO insurance when picking up the vehicle with a surcharge.
Book the car with us and you will pay it directly to the renter upon your arrival.
from € 20 to € 55 per day according to the season and the duration of the rental
from € 25 to € 60 per day according to the season and the duration of the rental
from € 35 to € 65 per day according to the season and the duration of the rental
from € 35 to € 70 per day depending on the size, season and duration of the rental
from € 35 to € 75 per day depending on the size, season and duration of the rental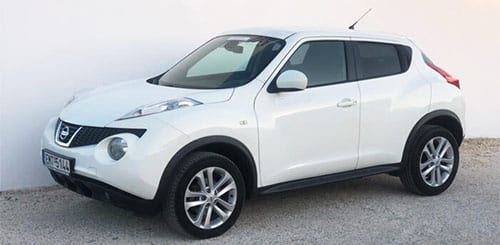 from € 45 to € 70 per day depending on the size, season and duration of the rental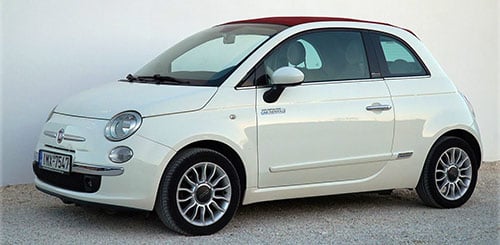 If you want to rent a car for your holiday, contact us now! We will inform you about the availability and the price of the vehicle you require
HOW THE RESERVATION WORKS After receiving your request, we will send you an e-mail indicating the available category and the relative price.
If you want to confirm, it will be sufficient for you to reply indicating the number of your credit card to guarantee the reservation;
Payment will be made when the car is picked up in Folegandros.
The transaction is carried out directly with the renter