KYKLOS is the fruit of love and magic that the Cyclades Islands have transmitted to us at first sight.
Always attentive to sustainability, you can find handcrafted products with a unique design. Within our little world you will find foulards, caftans, kimonos, beach bags, backpacks, t-shirts… everything that can contribute to an unforgettable memory of this beautiful island.
What we offer is not just a serial product, rather a unique and customizable piece.
Pounta Square – 84011 Chora
Folegandros, GREECE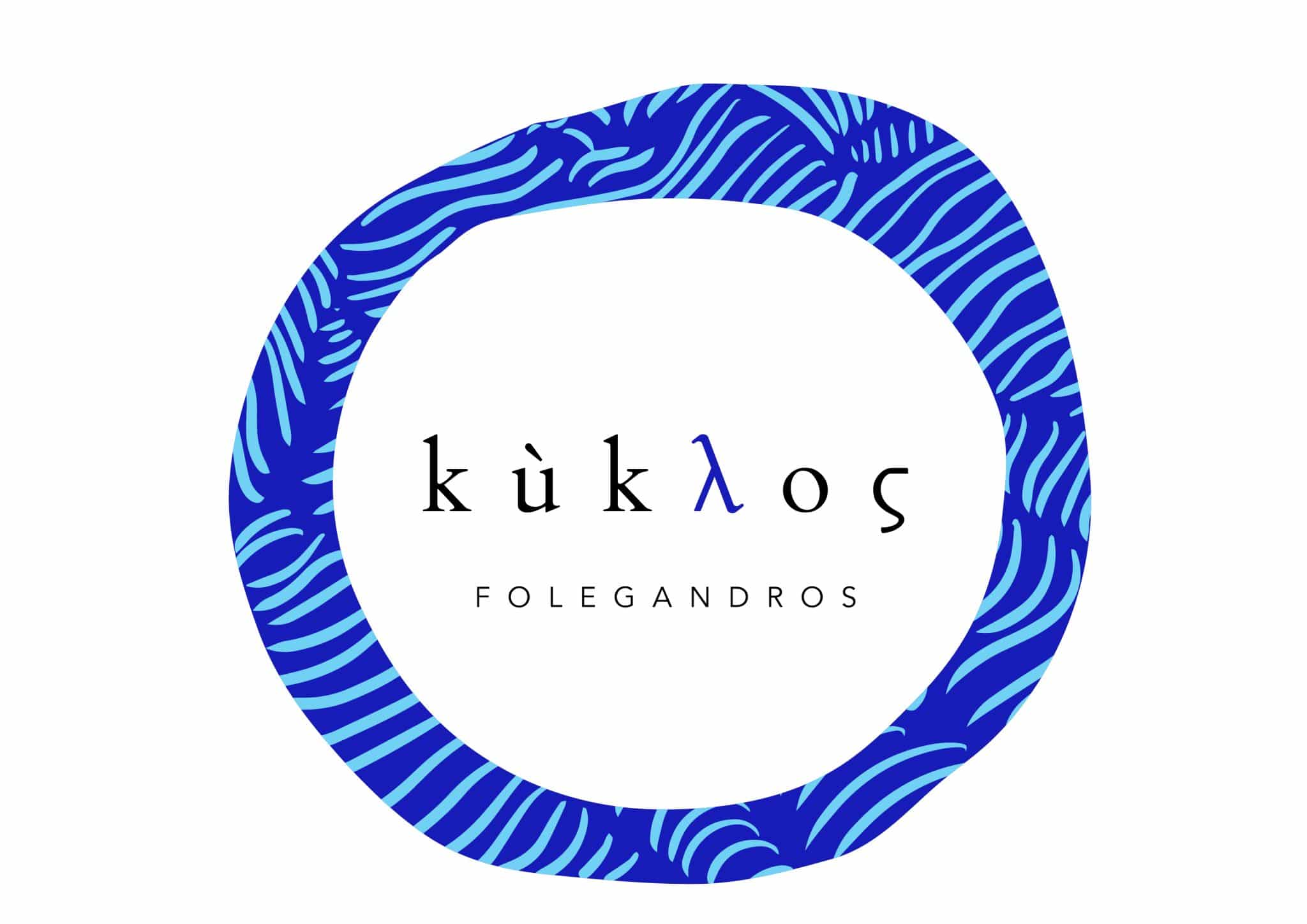 Mobile Mariano
+30 6934509689